Mailbox Monday is a book meme which is hosted by Marcia at
Mailbox Monday
blog.
In this post, you can see which books I have bought, received for review, or borrowed this past week.
I've been trying desperately not to buy any books this week but a few managed to sneak their way on to my kindle. Here is what made it in to my house:
Personal Purchases: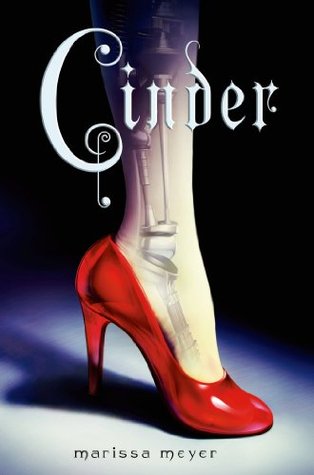 Library Audiobooks:
Have you read any of these? If so, what did you think? If not, do any of them take your fancy?