Mailbox Monday is a book meme which is hosted by Marcia at
Mailbox Monday
blog.
Basically, we have to make a post featuring the books which we bought, received for review, or loaned this past week. Here is what made it in to my house:
Personal Purchases: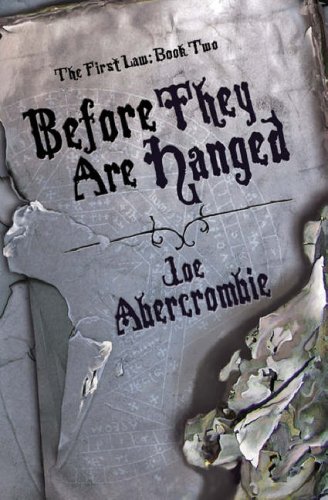 Stephen King is one of my favourite authors so I am looking forward to reading this one.
Firestarter:
View on Amazon
||
View on Goodreads
Before They Are Hanged:
View on Amazon
||
View on Goodreads
Books for Review on NetGalley:
I don't usually go for anthologies or short stories but this Dark Fantasy & Horror one took my fancy mainly because Brandson Sanderson and Neil Gaiman have contributed to it. When I got this book I was in such a dilemma - whether to go straight for their stories first or work my way through the book from start to finish.
How do you tackle compilations of short stories?
As for the second book, I may not have gone for it if it hadn't been focused on the Balkan region during the Yugoslavian War in the 90s. I visited the region for a holiday a few months back and wanted to find out more about it and the war in particular.
The Year's Best Dark Fantasy & Horror, 2014 Edition:
View on Amazon
||
View on Goodreads
Rose of Sarajevo:
View on Amazon
||
View on Goodreads