First Paragraph - First Chapter - Tuesday Intro is hosted by
Bibliophile By the Sea
.
I am currently reading and listening to
Miss Peregrine's School for Peculiar Children
by Ransom Riggs.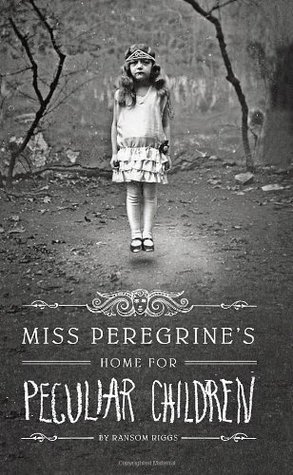 "I had just come to accept that my life would be ordinary when extraordinary things began to happen. The first of these came as a terrible shock and, like anything that changes you forever, split my life into halves: Before and After. Like many of the extraordinary things to come, it involved my grandfather, Abraham Portman.

Growing up, Grandpa Portman was the most fascinating person I knew. He had lived in an orphanage, fought in wars, crossed oceans by steamship and deserts on horseback, performed in circuses, knew everything about guns and self-defense and surviving in the wilderness, and spoke at least three languages that weren't English. It all seemed unfathomably exotic to a kid who'd never left Florida, and I begged him to regale me with stories whenever I saw him. He always obliged, telling them like secrets that could be entrusted only to me."
Miss Peregrine's School for Peculiar Children:
View on Amazon
||
View on Goodreads
What do you think? Would you keep reading?